A BIG WIN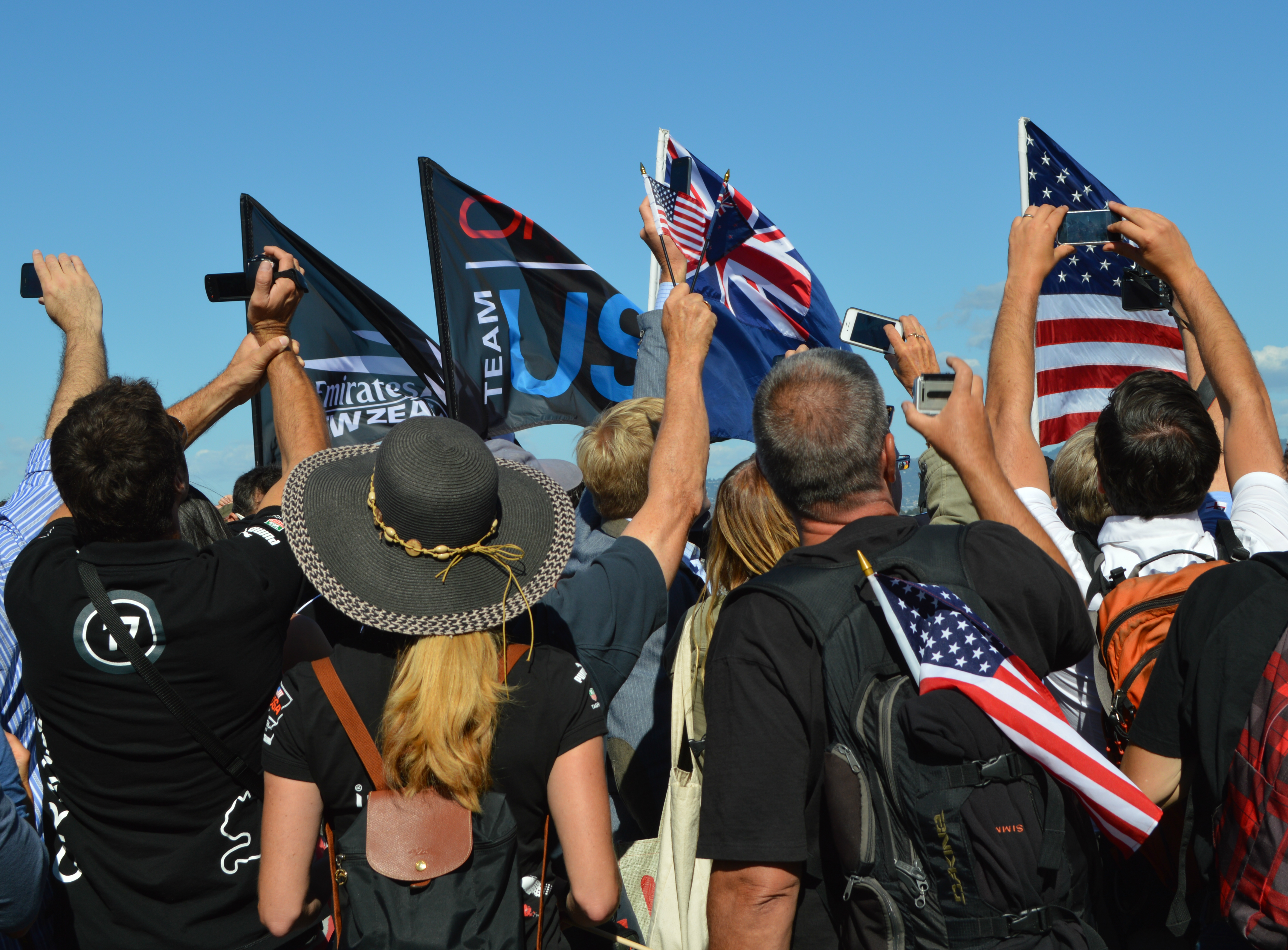 For the sport of sailing, Race 17 of the America's Cup was going to be a big win, whichever boat crossed the line first.
Oracle Team USA got the gun—a bit delayed, Spithill says he was thinking, "Come on, fire the thing"—and that made it a big win for San Francisco.
In 2010 I was convinced that the 34th match for America's Cup would be sailed on San Francisco Bay because that was the right thing to do. Now it's 2013, and I have the same feeling about the 35th match. It was always part of the equation that keeping the Cup would be the big payoff for San Francisco and the Bay Area.
If this thing had ended a week ago, it would have been huge for New Zealand, but it would have left misery behind in San Francisco, with nothing but coulda shoulda's. We still have the coulda shoulda's but now we can turn them into coulds and shoulds.
Enough for now. I'm drained, relieved, and very, very happy—Kimball