Wood Butcher's Dream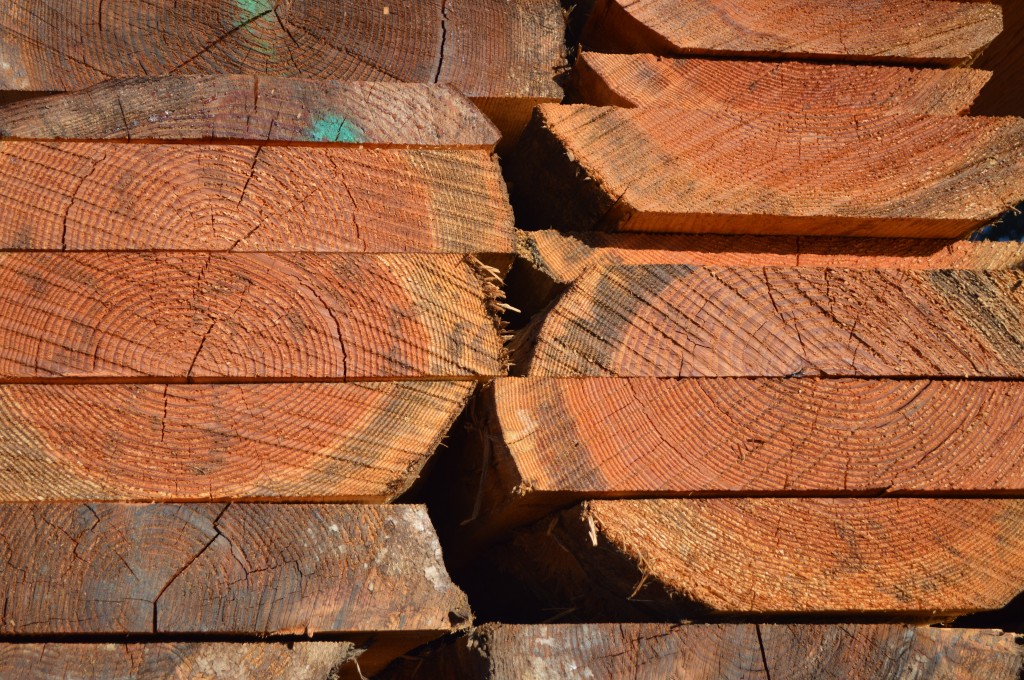 KL
The rule is, no drooling on my shoes, but is this a pile of beauty or what?
Taken from forests where the taking is managed for the long term health of the forests. Destined now to go a'sailing, much as the framing below is destined to become a shipbuilder's shed just off Bridgeway in Sausalito . . .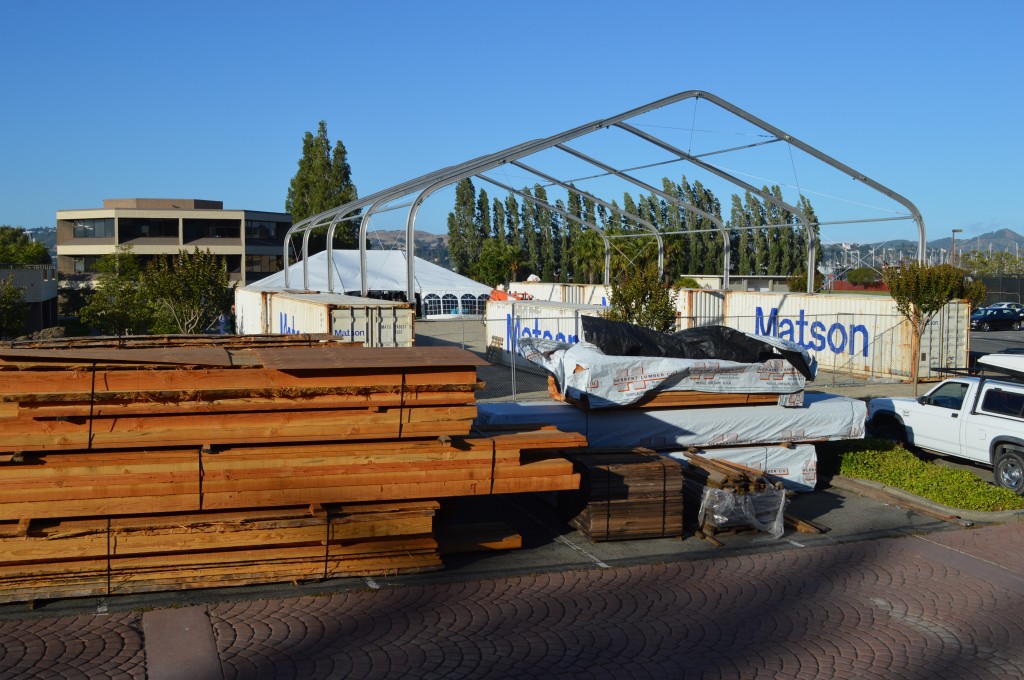 KL
The tent in the background housed a fundraiser for the Educational Tall Ship, which, if you already believe in the power of sail to teach and inspire, will require no explanation at all.
If we build it, they will come.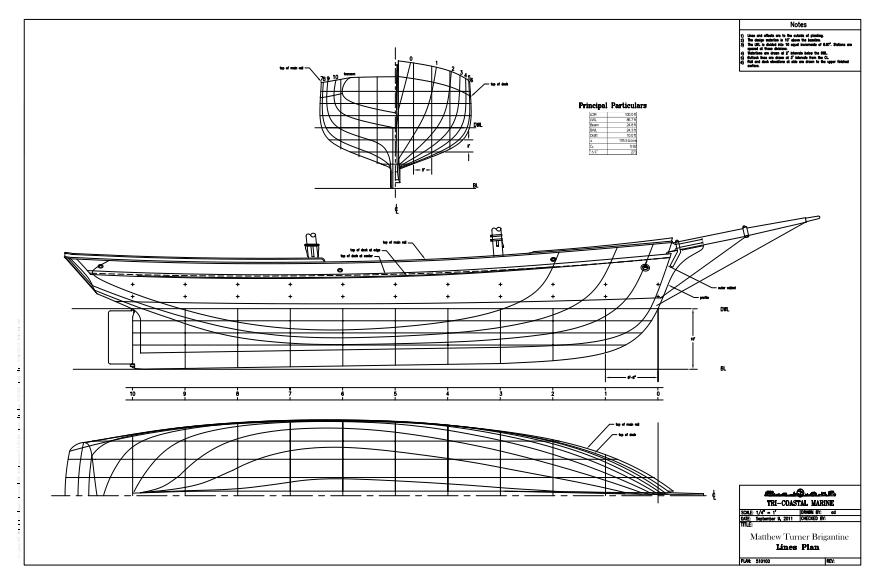 ETS
I haven't explained much to this point, but the Educational Tall Ship project—to build a wooden brigantine in eco fashion and operate it in eco fashion—has a lot going on. Best to follow both of these links and let Alan Olson's crew explain the good work they're planning to do with the new ship and the good work they're already doing with Seaward at Call of the Sea.
And while we're not on the subject, let me assure any who might have wondered that the future of rock is in good hands. Last week's fundraiser kicked off with two of Marin County's high school bands, and the Spotted Botanists . . .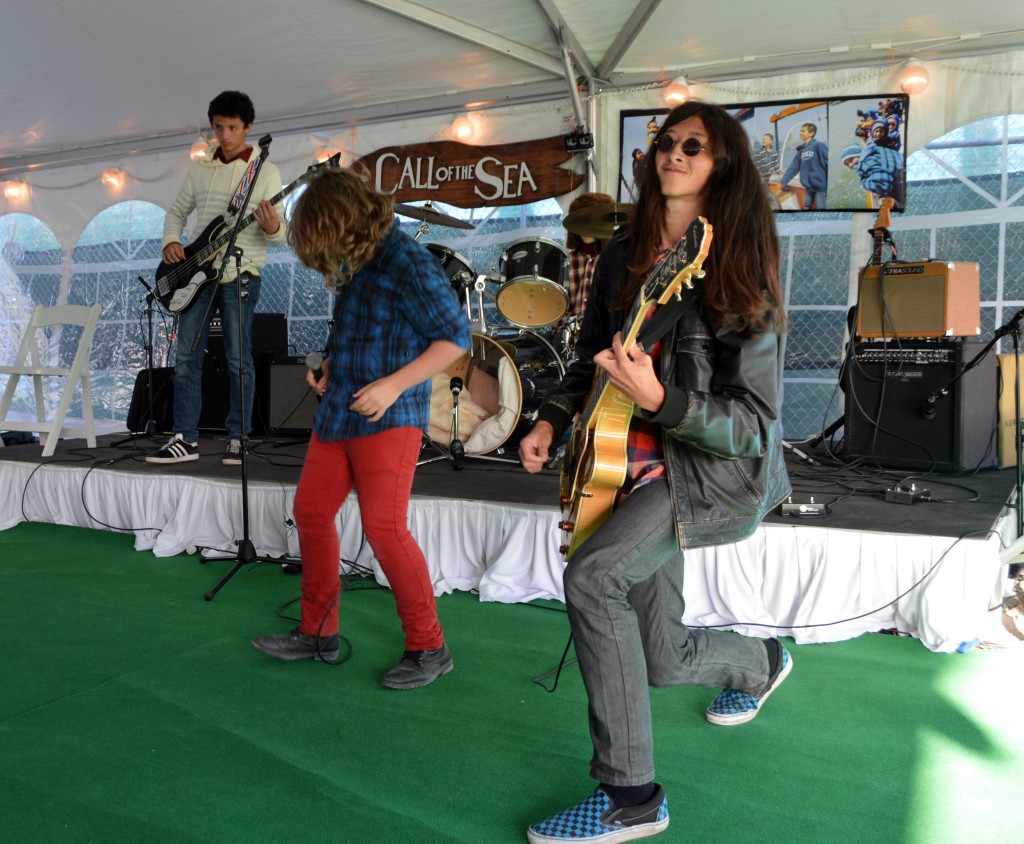 KL
And the Marin School of the Arts Rock Band . . .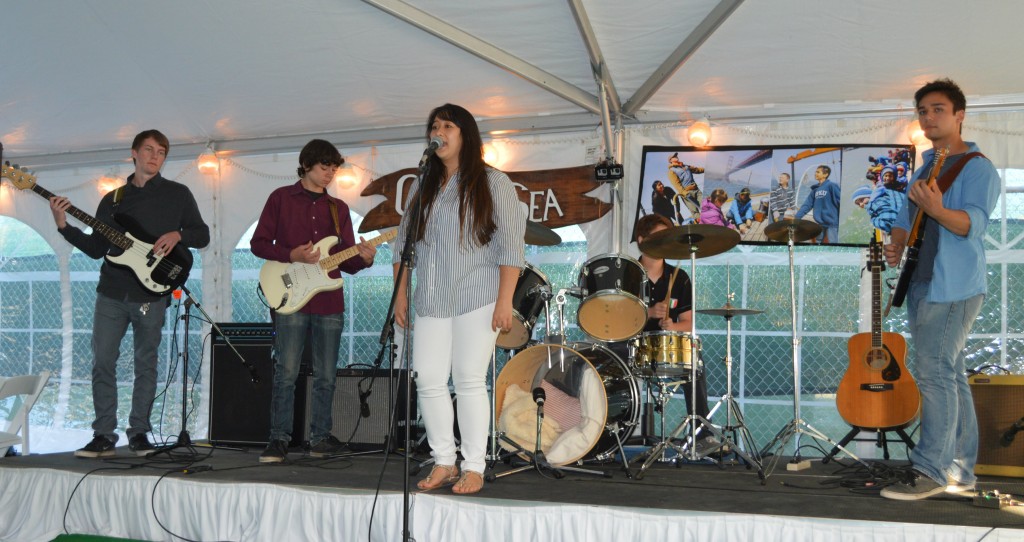 KL
Were tight, baby, tight.
Getting back to the subject, simply put—
You got to have a dream
If you don't have a dream
How you gonna make a dream
Come true?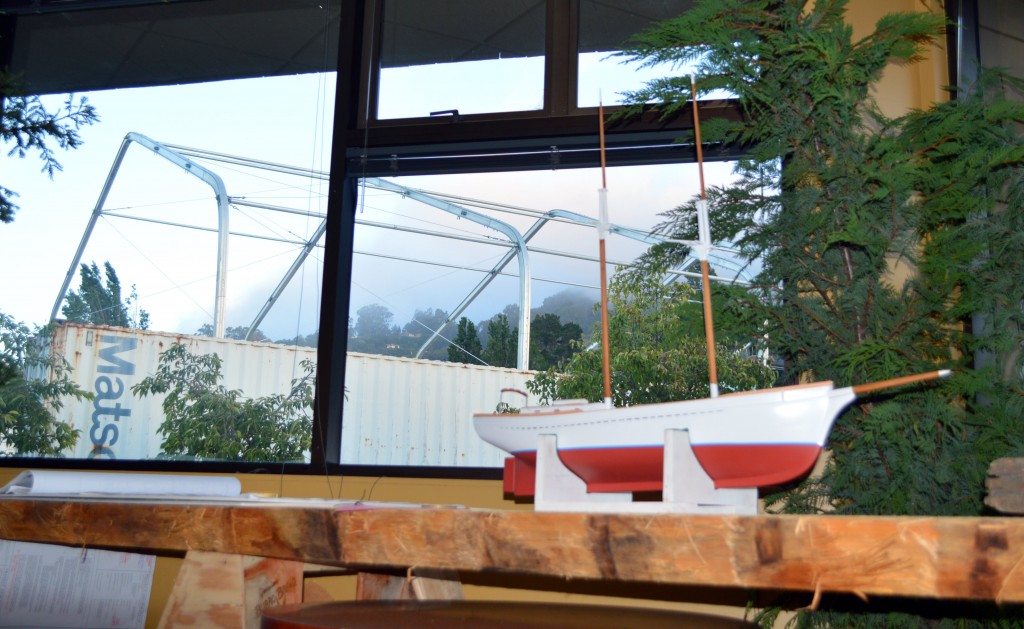 KL
And why is a 3-to-1 purchase better than 1-to-1 or 2-to-1? For questions of that sort, nothing beats a little hands-on experience . . .
Which, in a nutshell, is what these folks are all about.
Opti HEAVY Weather Regatta
Lots of kids from all over the USA, Canada and Bermuda racing Optis on the cityfront, and forget the blather of the America's Cup Silly Season. These kids will never forget sharing San Francisco Bay . . .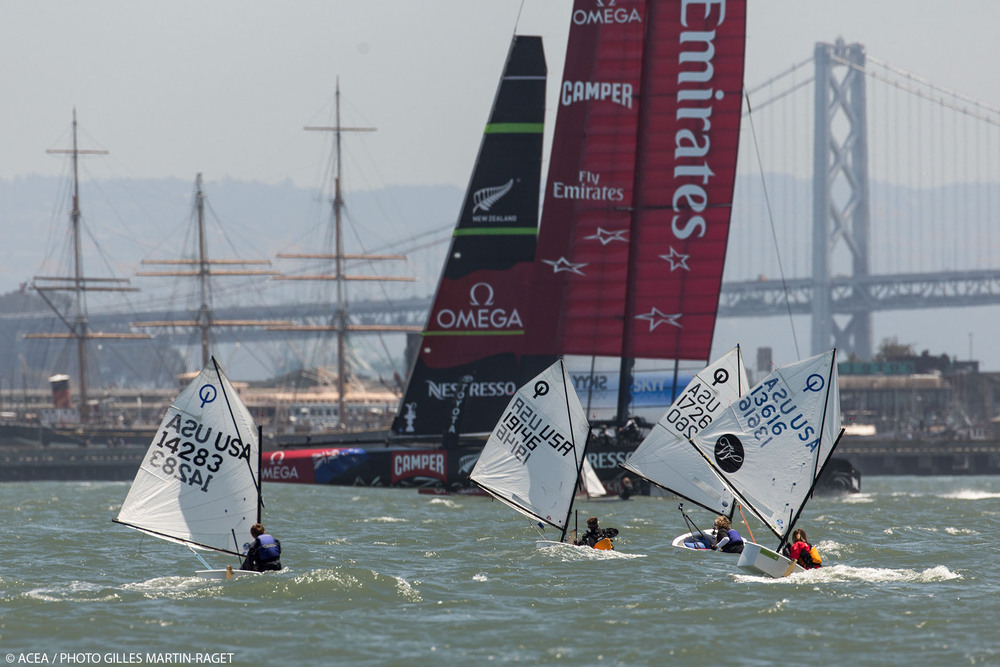 Gilles Martin-Raget
FOR YOUR CALENDAR
There is no shortage of shoreside events as we approach the welcome boats-on-the-water phase of AC34. Here is one that just now jelled, and it oughta be good. The $50 ticket includes a benefit to YachtAid.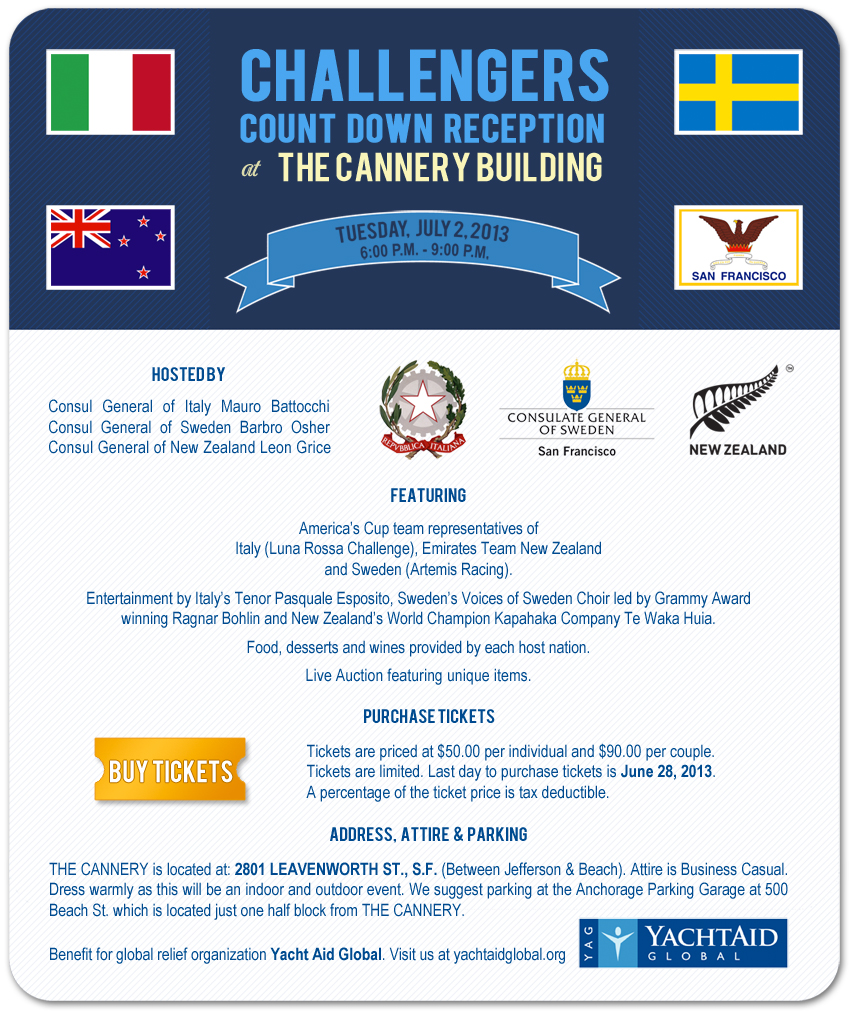 .
Here is what the YachtAid people say about themselves:
YachtAid Global orchestrates the delivery of humanitarian, development and conservation aid to coastal communities worldwide. The organization was founded in 2006 and we are a registered nonprofit providing tax benefits to donors. We utilize a network of volunteers who coordinate logistics, patrons who sponsor supplies and yacht owners and crew that offer to transport them.
We deliver to schools, medical clinics, cultural centers and other organizations in remote and isolated locations including Alaska, Indonesia, Panama, Costa Rica, Nicaragua, French Polynesia, Mexico, Chile, Brazil, Belize, Vanuatu, and more. We work with an impressive roster of yachts to provide the owners and crew with an outlet to give back in a unique way that does not change the course of their cruise.
AND A GREAT
BIG
CONGRATULATIONS TO OAKLAND YACHT CLUB ON ITS 100TH ANNIVERSARY
.
.